Members of IGU
The more than 160 members of IGU are associations and corporations of the gas industry representing over 95% of the global gas market.
*Status as of June 2020
As the global voice of gas, IGU seeks to improve the quality of life by advancing gas as a key contributor to a sustainable energy future. These are the four categories of membership:
IGU provides insights into the latest developments across the global gas value chain through its extensive network. The IGU has been an invaluable resource throughout my career.
Marcel Kramer
IGU Regional Coordinator
Marcel Kramer
IGU Regional Coordinator
Download the IGU Membership Brochure
For information relating to the benefits of our membership please refer to the Membership Brochure.
Published on

May 5, 2020
Download PDF
Would you like to know more?
Questions? Enquiries? Send us your message and we will get back to you!
Sign up for the latest news and publications on natural gas.
Get the latest news and updates from IGU
By completing this form, I accept that IGU can store my business information. We may send you informational emails, but you can unsubscribe at any time.
International #Gas Union has remarkable access to global data. Working with our members & partners @Shell @GIIGNL @RystadEnergy @PlattsLNG @KOGAStweets @SEALNGcoalition The Global #LNG Report shows the value of LNG and gas to both the #energy system now and future #ongt #OOTT https://twitter.com/IGU_News/status/1403299127740571649
Twitter feed video.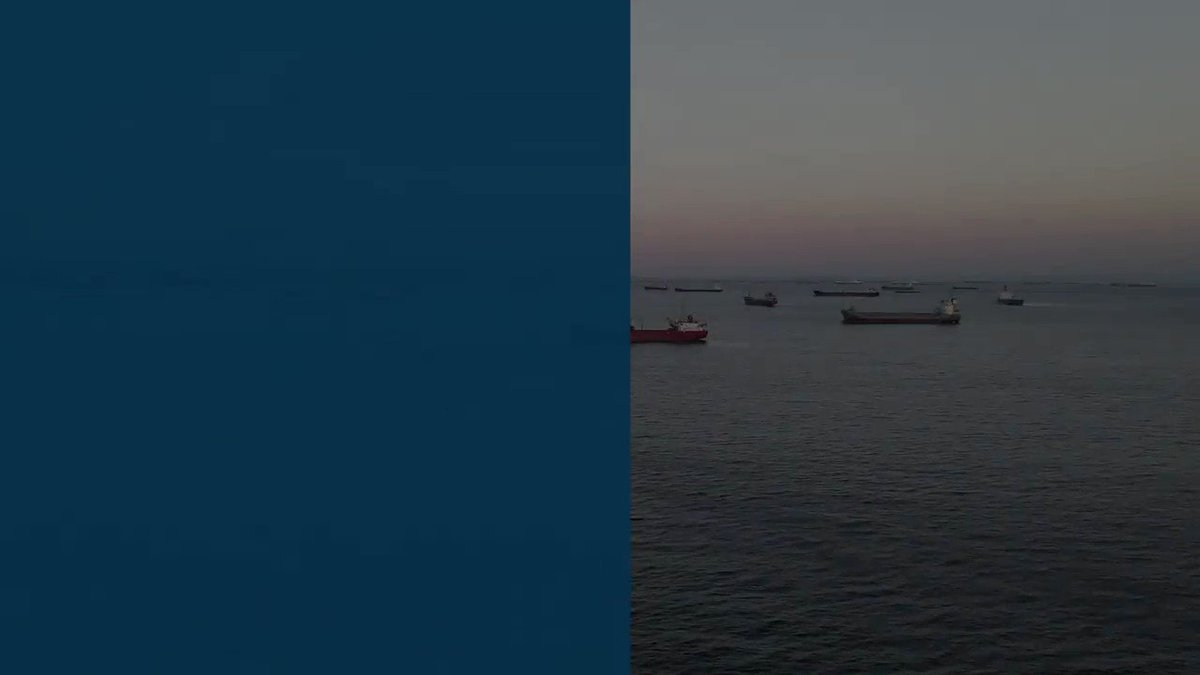 IGU
@IGU_News
The IGU World LNG Report is the world's most comprehensive public source of information on the key developments in the #LNG sector. Now Available for Download. #gas #energy #ONGT #OOTT
https://igu.org/resources/world-lng-report-2021/
The IGU World LNG Report is the world's most comprehensive public source of information on the key developments in the #LNG sector. Now Available for Download. #gas #energy #ONGT #OOTT
https://igu.org/resources/world-lng-report-2021/
#LNG inherent flexibility means #gas's inherent benefits in the global #energy & industrial systems can be seen around the world. Reliable, secure, constant affordable #energy access is vital for global society – #gas is a major, often unseen champion of sustainable development https://twitter.com/IGU_News/status/1402902537158680576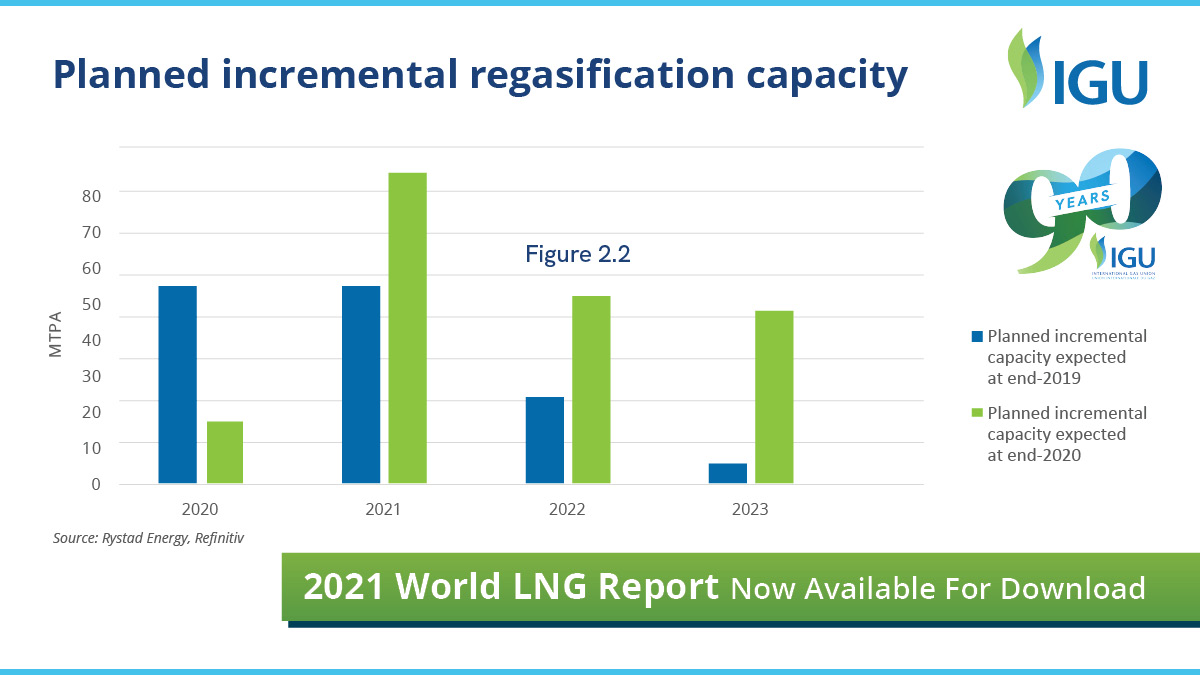 IGU
@IGU_News
Global regasification capacity increased by 19 MTPA in 2020, and a total of 850 MTPA. This demonstrates the central role that LNG plays in many countries' economic growth and energy transition plans. #gas #energy #LNG #ONGT #OOTT

https://www.igu.org/resources/world-lng-report-2021/
Load More…